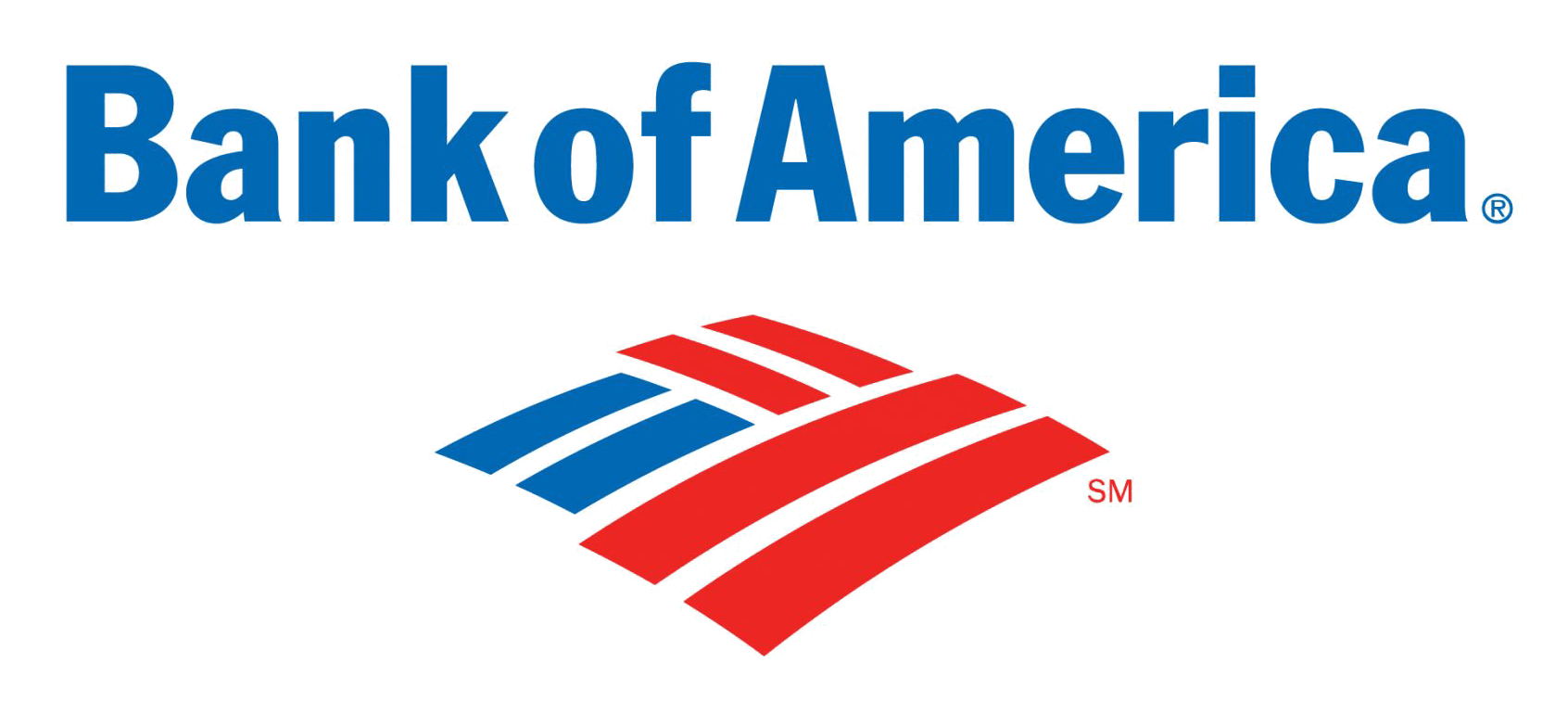 Fundado en 1904 en San Francisco, CA pero con sede en Charlotte, North Carolina. Bank of America es uno de los bancos más grandes de Estados Unidos. Aunque tiene sucursales en 34 estados, tiene cajeros automáticos en todos los 50 estados de EE.UU.
100 North Tryon Street
Charlotte, NC 28255
AZ, AR, CA, CO, CT, DE, DC, FL, GA, ID, IL, IA, KS, ME, MD, MA, MI, MN, MO, NV, NH, NJ, NM, NY, NC, OK, OR, PA, RI, SC, TN, TX, VA, WA
Bank of America Core Checking
Bank of America Interest Checking
Bank of America Core Checking para estudiantes
Bank of America Cash Rewards
BankAmericard
BankAmericard Secured
Bank of America Travel Rewards
Bank of America Premium Rewards
Alaska Airlines Visa Signature
Spirit Airlines Credit Card
Allegiant World Mastercard
Este sitio web no está afiliado, mantenido o patrocinado por Bank of America. Información proveída en esta página puede que sea obsoleta o no sea precisa. Banqos no asume responsabilidad por la precisión del contenido.